About Us
MEET TRACI & JULIE- THE DYNAMIC DUO WHO CAN'T BE STOPPED!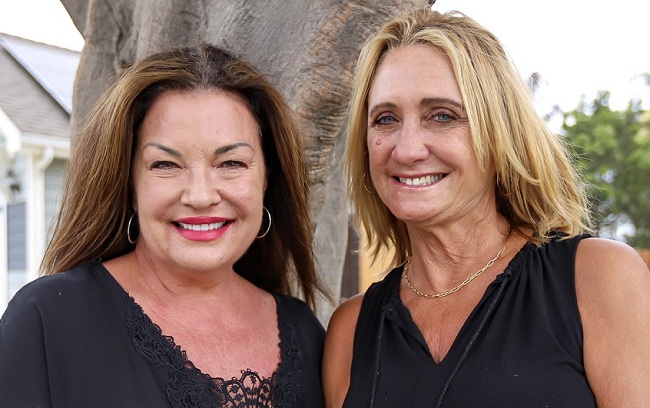 Julie and Traci have a combined more than 25 years' experience. Both are top producers because they deliver exceptional client services and creative marketing techniques to generate the most impressive outcomes for each and every client. Almost every client becomes lifelong and they often send their family and friends to Julie and Traci to help them share the same experience.
Prior to real estate, Julie ran and was CEO for a family owned construction business where she gained major insight into construction and home improvement maintenance and repair issues that carries on into all her real estate deals.
Traci worked as a TV anchor and field reporter for all top networks, ABC, CBS and NBC. She has an impressive personality and sharp intuition and definitely thinks outside the box ...which is prudent in real estate.... Together they make it happen!
Both ladies have families and have raised children and spend their free time volunteering in schools, clubs and churches.
If you are a buyer looking for sincere representation and passion for finding you the perfect home at the best price...or if are a seller looking for sincere protection and top dollar this is your team.
They have expertise in luxury homes, investment properties, condos, mobile homes, distressed homes and short sales. It's no wonder they've been named "Agents of the Year" several times for obvious reasons. You can't go wrong working with this DYNAMIC DUO...WHO CAN'T BE STOPPED!